You can easily avoid severe injuries to your legs and feet in case of a motorcycle crash by wearing knee and ankle protection. Many riders think that this safety gear was designed only for racing. Today, we would like to discuss the reasons for you to wear it as well in our article on the matter.
Even when you ride slowly, as slow as 15 mph, you can still sustain significant damage to your extremities especially if your bike weighs a ton.
Ankle or knee injuries may be very serious and can affect you for the rest of your life. If knees or ankles are yanked in the wrong direction or twisted in ways they aren't normally meant to, a variety of muscles and ligaments can get torn or pulled. In this article, we discuss guards and braces specifically designed to protect your knees and ankles in case of a motorcycle crash.
Are Knee and Ankle Protection for Motorcycle Racing Only?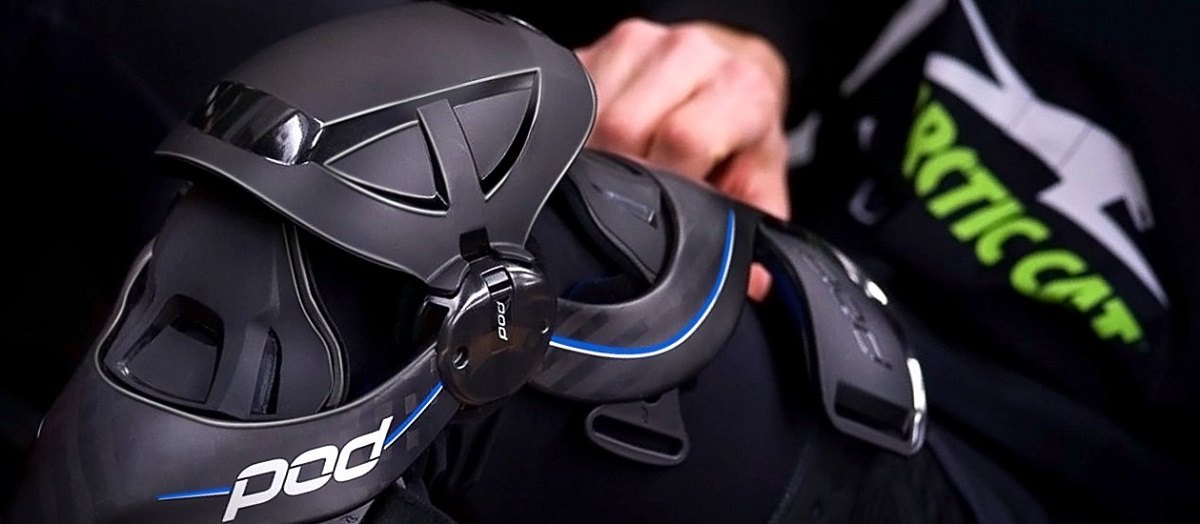 Click on the image or link above to enter the article page at MOTORCYCLEiD.com.
To browse the full catalog of motorcycle knee and ankle protection, click the "Shop Now" button below:


Or use this link
Give our sales team a call at 888.903.4344 (Toll-Free) or 1.732.867.9995 (International) and we'll answer all your questions.​