Discussion Starter
·
#1
·

Ankle and feet injuries are the most common types of damage caused by motorcycle accidents. Statistics say that around a third of all motorcycle crashes result in those kinds of injuries. Bone fractures, skin damage, and even toes amputation are very much possible if you don't wear special motorcycle boots every time you ride your bike. But how can you be sure that the boots that you choose can provide real protection and be comfortable enough to wear on each trip?
Our authors created an article to help you make that initial choice depending on the type of your bike and your riding style. In this peace, we will discuss the methods used in the production of motorcycle-specific boots allowing for better protection against impacts, abrasion, heat, crushing weight, and other hazards.
Motorcycle Boots | Making the Best Choice Based on Your Bike & Riding Style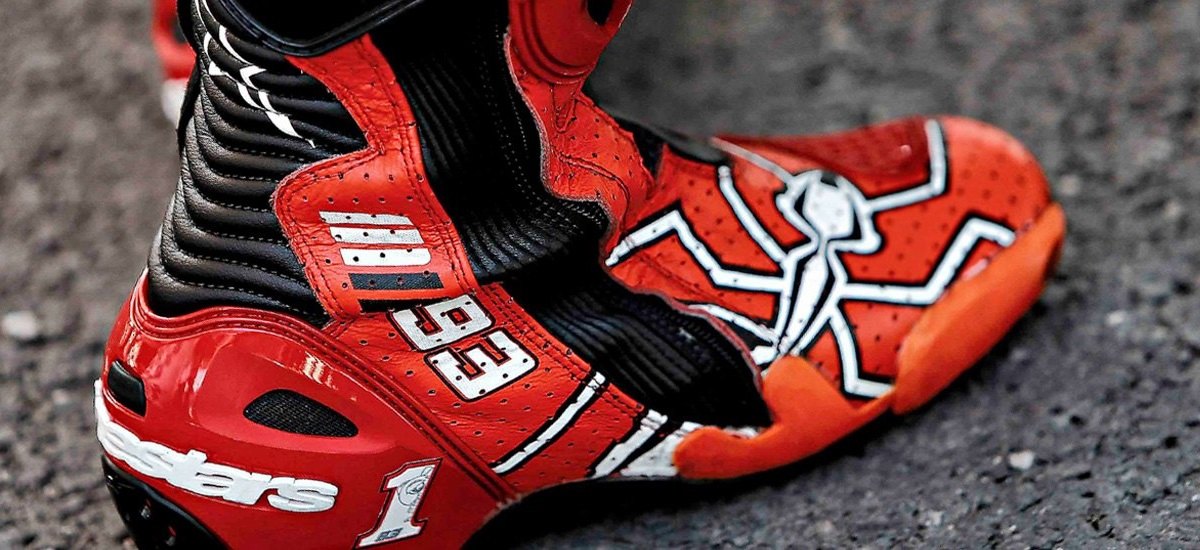 Click on the image to enter the article page at MOTORCYCLEiD.com.
To browse the full catalogs of motorcycle boots and footwear, click the "Shop Now" button below:


Or use this link
Give our sales team a call at 888.903.4344 (Toll-Free) or 1.732.867.9995 (International) and we'll answer all your questions.​